Advantages and disadvantages of denim fabric and its application
Advantages and disadvantages of denim fabric

Denim fabric is widely used because it has the following advantages:
Advantages of denim fabric
Denim fabric absorbs sweat well and cools down so it brings comfort to the wearer.
High-quality and durable materials are often used to make uniforms, especially protective clothing for workers.
The fabric is rich in color. Many designs and models can be sewn.
Denim fabrics always bring youthful vigor and individual style to the wearers, especially young people.
It's not hard to express yourself in denim.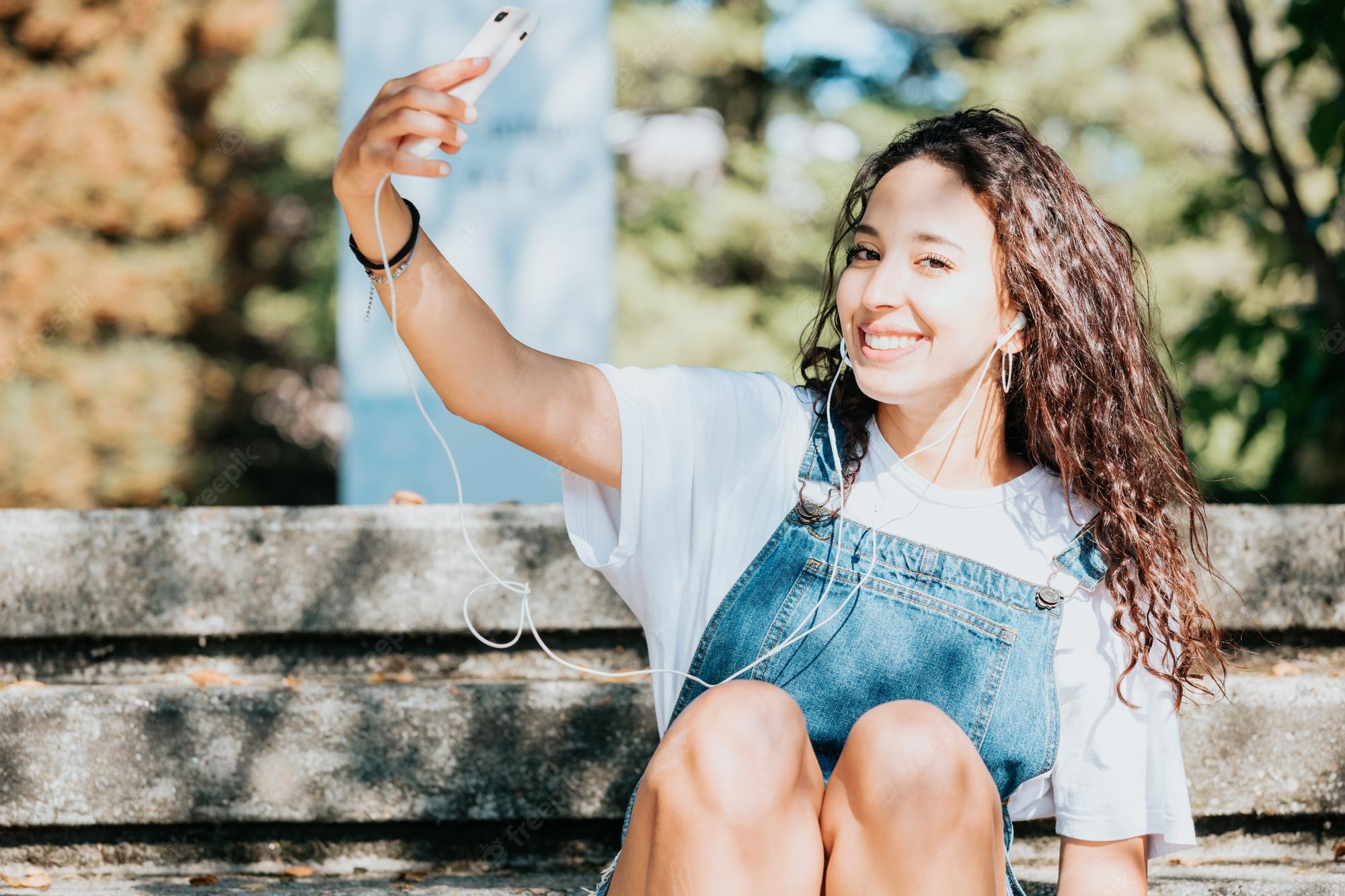 Disadvantages of denim fabric
In addition to the above advantages, denim fabrics also have some disadvantages, such as
Not very elastic.
Denim fabric is thick, slightly stiff, and often difficult to wash and take a long time to dry.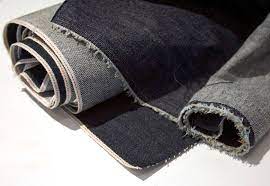 Application of denim fabric in clothing
Denim is extremely important. Maybe that's why this is the most produced fabric in the world.
In the field of clothing: denim fabrics are used to make pants, tops, skirts, skirts, dresses, sneakers, shirts...
Denim is also the preferred fabric when sewing accessories such as handbags, hats or belts…
in other areas
Denim fabric also invades the furniture sector and is used to sew all kinds of curtains, upholstery...
In particular, denim is also a fabric that appears in the interior trim of supercars.
Sorry, there's no more comment.
Related Articles