What is the best quality denim fabric?
There is no single "best" quality of denim fabric, as the ideal denim for a particular use will depend on the specific needs and preferences of the user. However, some general factors that can affect the quality of denim include the type of cotton used, the weight of the fabric, the tightness of the weave, and the finishing techniques applied to the fabric.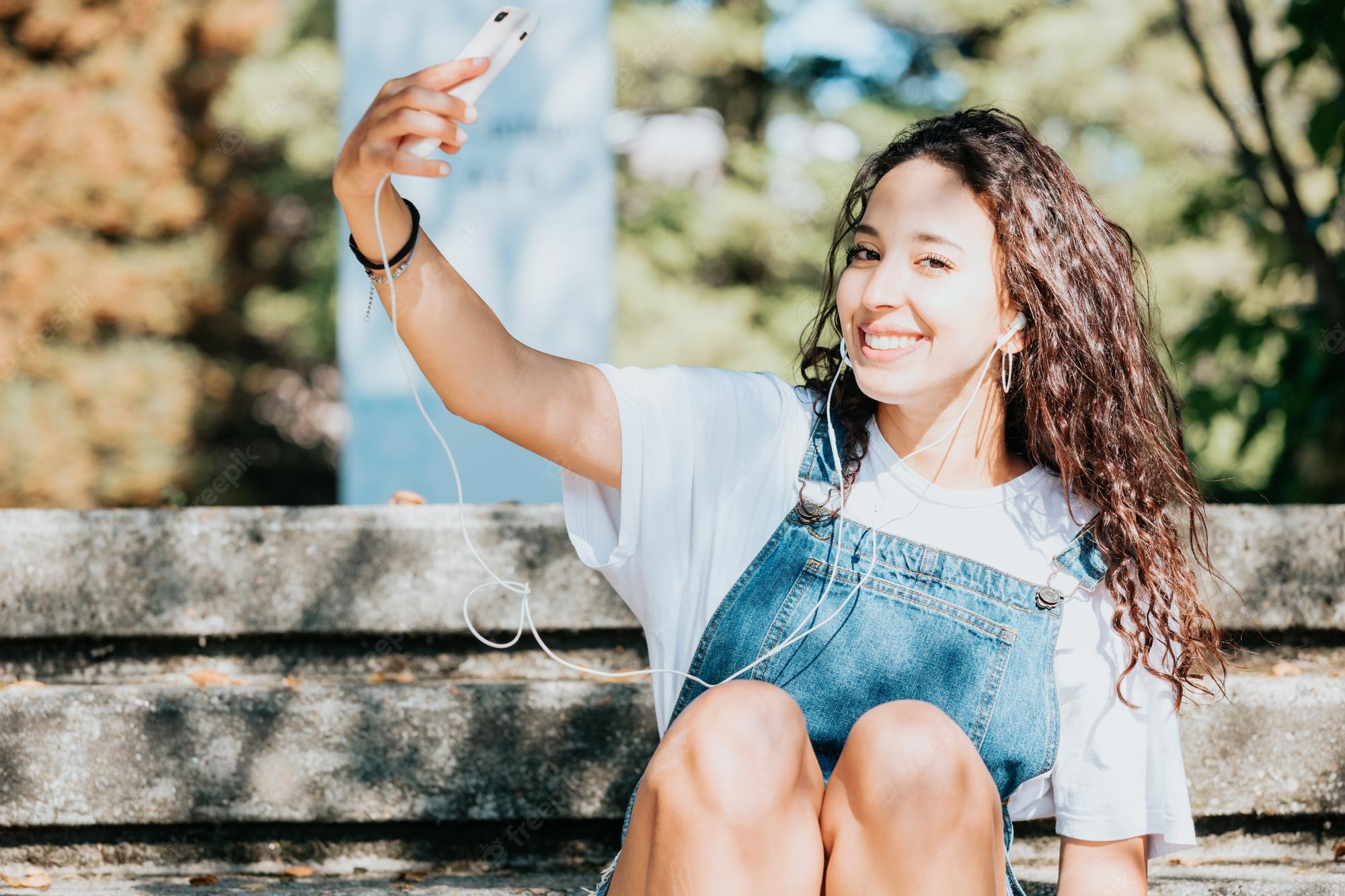 Cotton is the most commonly used fiber in denim, and the quality of the cotton can have a significant impact on the overall quality of the fabric. High-quality denim is often made from long-staple, or "extra-long," cotton fibers, which are stronger and more durable than short-staple fibers. Denim made from long-staple cotton is also typically softer and more comfortable to wear.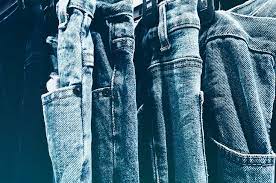 The weight of the denim fabric is another important factor to consider. Denim is typically available in a range of weights, from lightweight to heavy, and the best choice will depend on the intended use of the fabric. Lightweight denim is suitable for summer clothing and is more breathable, while heavier denim is more durable and suitable for colder weather.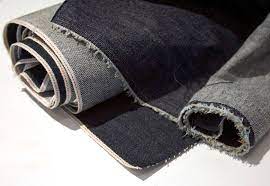 The tightness of the weave is another factor that can affect the quality of denim. A tighter weave will result in a stronger and more durable fabric, while a looser weave may be more prone to tearing or wearing out over time. Finally, the finishing techniques applied to the denim, such as washing and distressing, can also affect its overall quality.
Sorry, there's no more comment.
Popular Articles
Related Articles