How is denim made and why is it blue?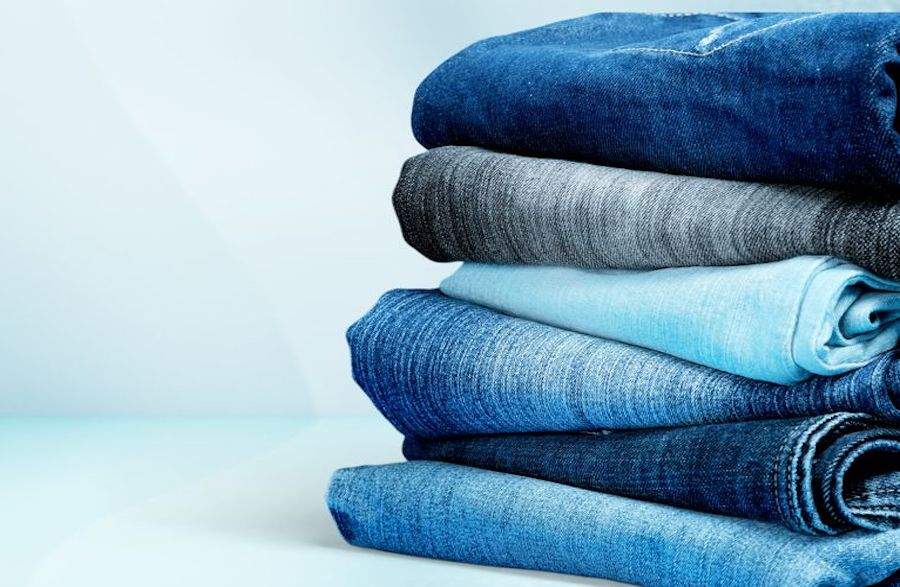 A good pair of jeans has been a wardrobe staple since 1873. Whether it's date night or a casual Friday, we pick our favorite jeans for comfort and style. Denim has a rich history and precise manufacturing processes that have brought it from raw cotton to your bedroom closet.
Of course, denim isn't just for jeans. It is also used to make bags, koozies and kitchen aprons. There is a lot of hard work and detail involved in the denim making process!
Zip up your favorite jeans and get ready to learn fascinating facts about denim!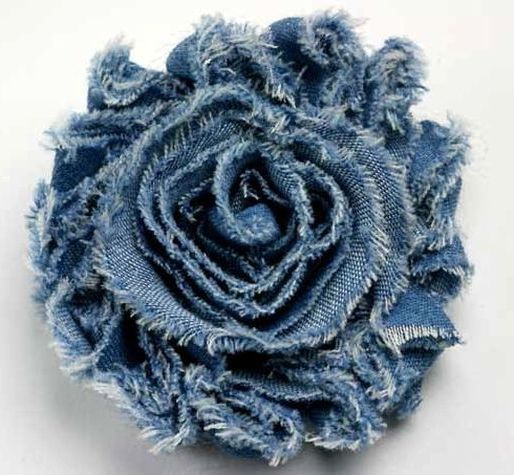 Who Invented Denim?
Jacob Davis and Levi Strauss of the famous Levi brand are often credited with inventing denim in 1873. They were inspired by a cotton corduroy fabric called "Serge de Nimes" that originated in Nimes, France.
"Belted overalls" were very popular with miners during the gold rush, when they were called jeans. With strong twill and metal rivets at stress points, their pants can withstand harsh conditions. They are also popular with factory workers, farmers, soldiers, mechanics and carpenters.
Over time, denim has drifted away from its blue-collar origins. Pop culture icons like James Dean and Marilyn Monroe made trousers fashionable and the world never looked back.
Sorry, there's no more comment.
Popular Articles
Related Articles